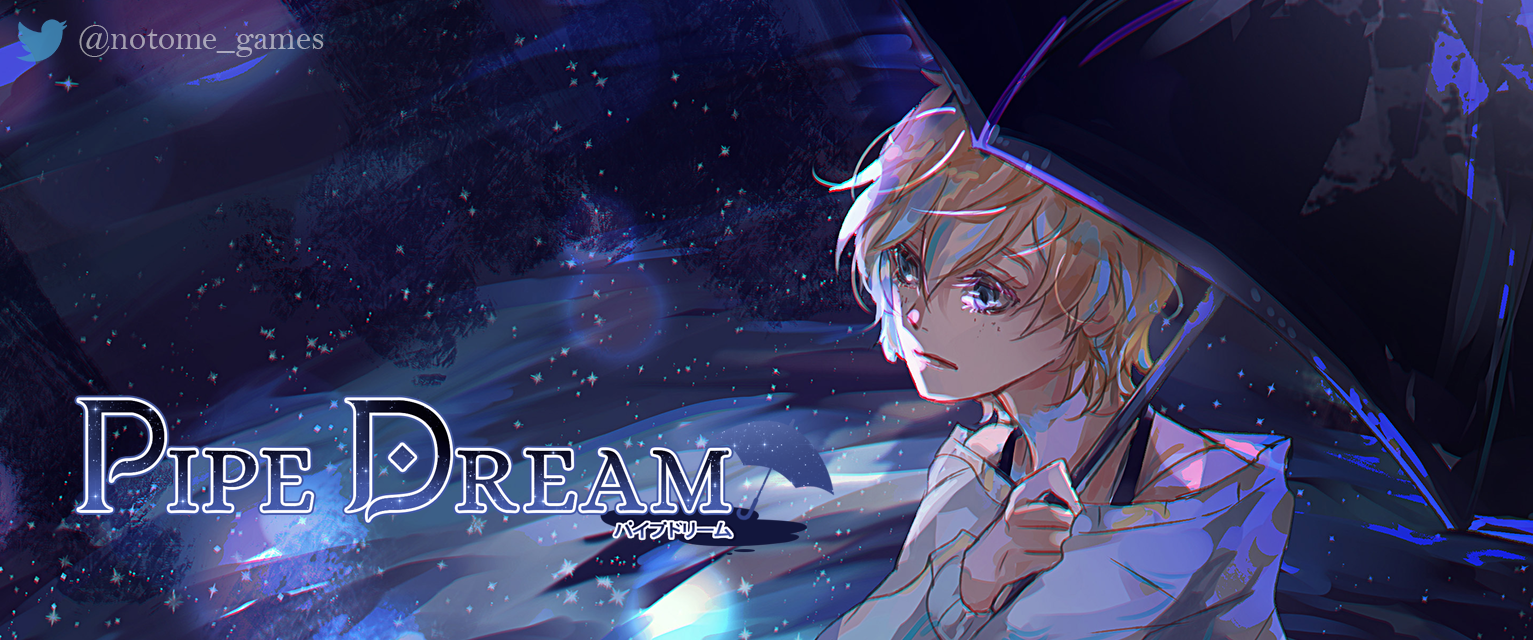 Pipe Dream™ Demo
Fully Polished Demo Uploaded!
---
Our demo is now filled out with complete, updated art assets, sound effects, music, and partial voicing! We hope you enjoy this polished look into the world of Pipe Dream ♡
Sign up to our Kickstarter pre-launch page here and our official twitter here to always be on top of the latest updates!
Files
Pipe Dream Kickstarter Demo: Windows
851 MB
Mar 27, 2020
Pipe Dream Kickstarter Demo: Mac
833 MB
Mar 27, 2020